Triumph Motorcycles Ltd
Triumph Factory Visitor Experience
For the Ride
Hinckley, UK
Scroll
Services:
Design and Build
Overview:
Brand Experience
(1,200m2)
Completed:
October 2017
Winner of the SBID International Design Awards 2018 for Best Public Space Design
In collaboration with Triumph Motorcycles, Studio MB delivered a vibrant and immersive visitor experience for motorcycle enthusiasts and general public from around the world at the heart of Triumph's Hinckley factory in Leicestershire. So much more than a museum, the Triumph Factory Visitor Experience tells a passionate story of Triumph Motorcycles by the people who make them and by the people who ride them.
Eight thematic zones set across two floors present a chronology of Triumph's historic and contemporary achievements in motorcycle performance, design, engineering, manufacture and popular culture, bringing together over forty modern-day models and legendary motorcycles including Steve McQueen's 'Great Escape' Triumph TR6. Visitors can connect with the brand, gaining a broader understanding and deeper appreciation of the authentic heritage and ongoing success of this genuine British icon and international super brand.
From concept to commission, Studio MB was responsible for delivering this brand experience, including masterplanning, exhibition design, interior design, graphic design, creative direction of AV hardware and software design, project management and contract management to create one exhilarating experience.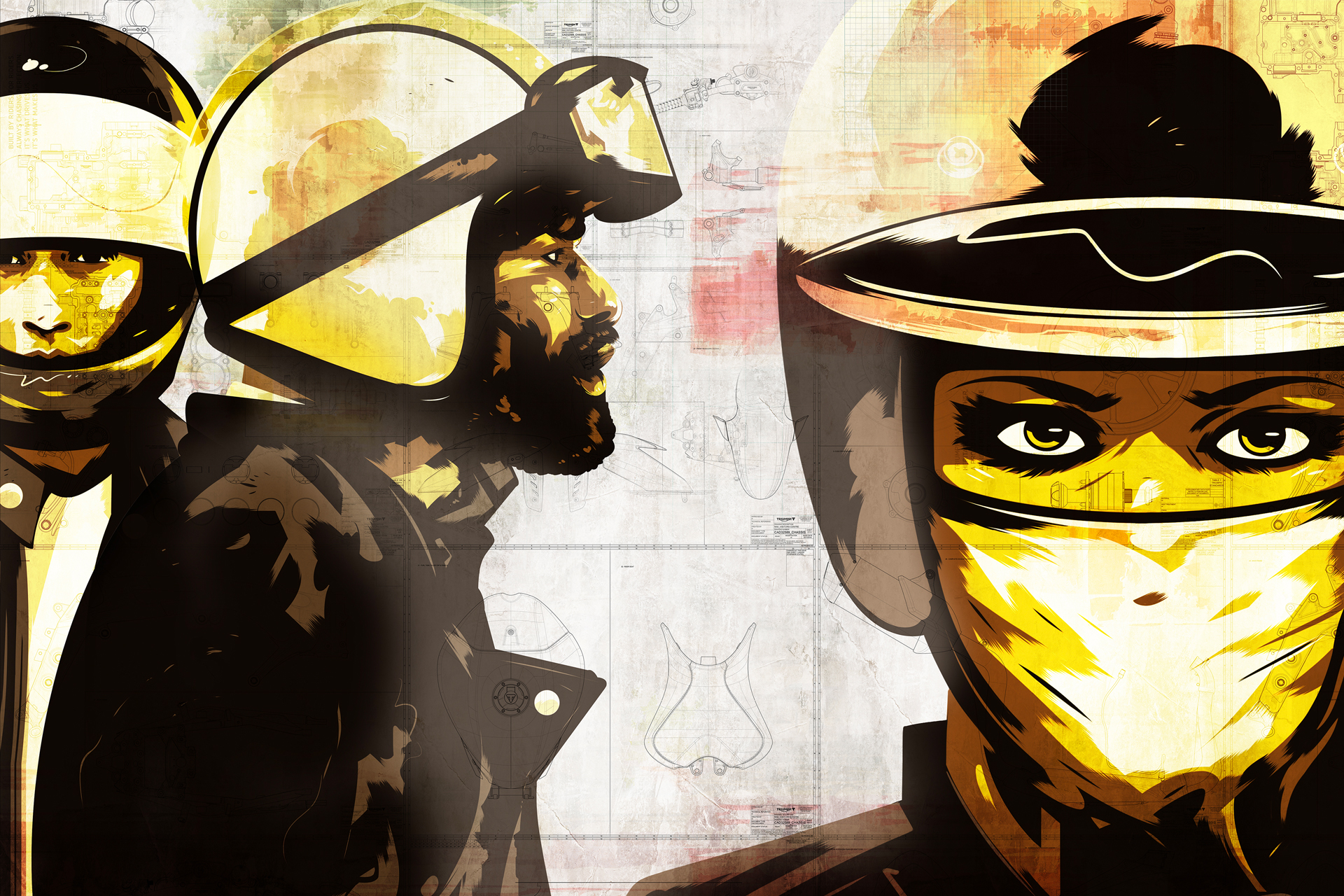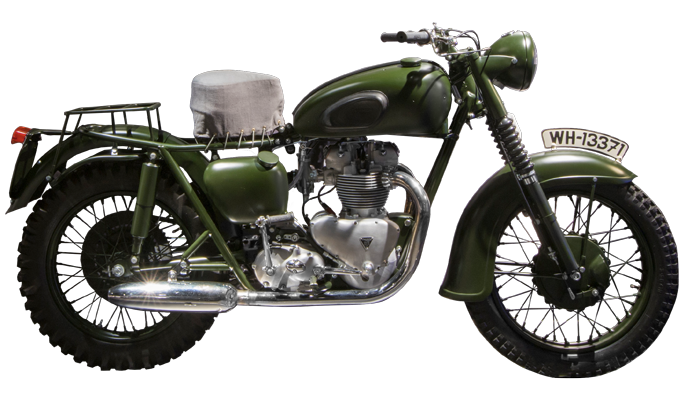 "We had very high hopes for the new Triumph Factory Visitor Experience. The result not only exceeds the expectations set, but delivers a truly engaging and immersive experience that can be comfortably considered one of the very best of its kind. The passion and collaboration we had across the team, particularly with our lead creative agency Studio MB, on the design, content, technology and project management has been fundamental to the success of this great new British, motorcycling and engineering visitor experience."
Miles Perkins
Head of Brand Management
Triumph Motorcycles Ltd