York Army Museum and The Royal Dragoon Guards
York Army Museum
Hardware and Software
York, UK
Scroll
Services:
Design and Build
Overview:
Permanent Exhibition
(450m2)
Completed:
May 2015
The completely reimagined York Army Museum combines the Cavalry and Infantry collections of The Royal Dragoon Guards and the Yorkshire Army Regiment to uniquely explore the hardware (military equipment) and software (motivations and traditions) of the Yorkshire soldier, as well as a frank assessment of the realities of service life through the ages.
Outstanding artefacts and collections are brought to life with immersive audio-visual displays and engaging interactives to provide a comprehensive overview of all major campaigns throughout British military history. Multiple projection screens present the harsh, and yet sometimes humorous realities of 'Soldiering On', narrating 300+ years of personal testimony.
The team at Studio MB were responsible for all design and implementation stages for this project, from inception to completion, including research, narrative planning, content development, concept design, developed design and technical design, graphic design, AV software and AV hardware design, lighting design, script and copy writing, illustration, plus procurement, project management and contract administration.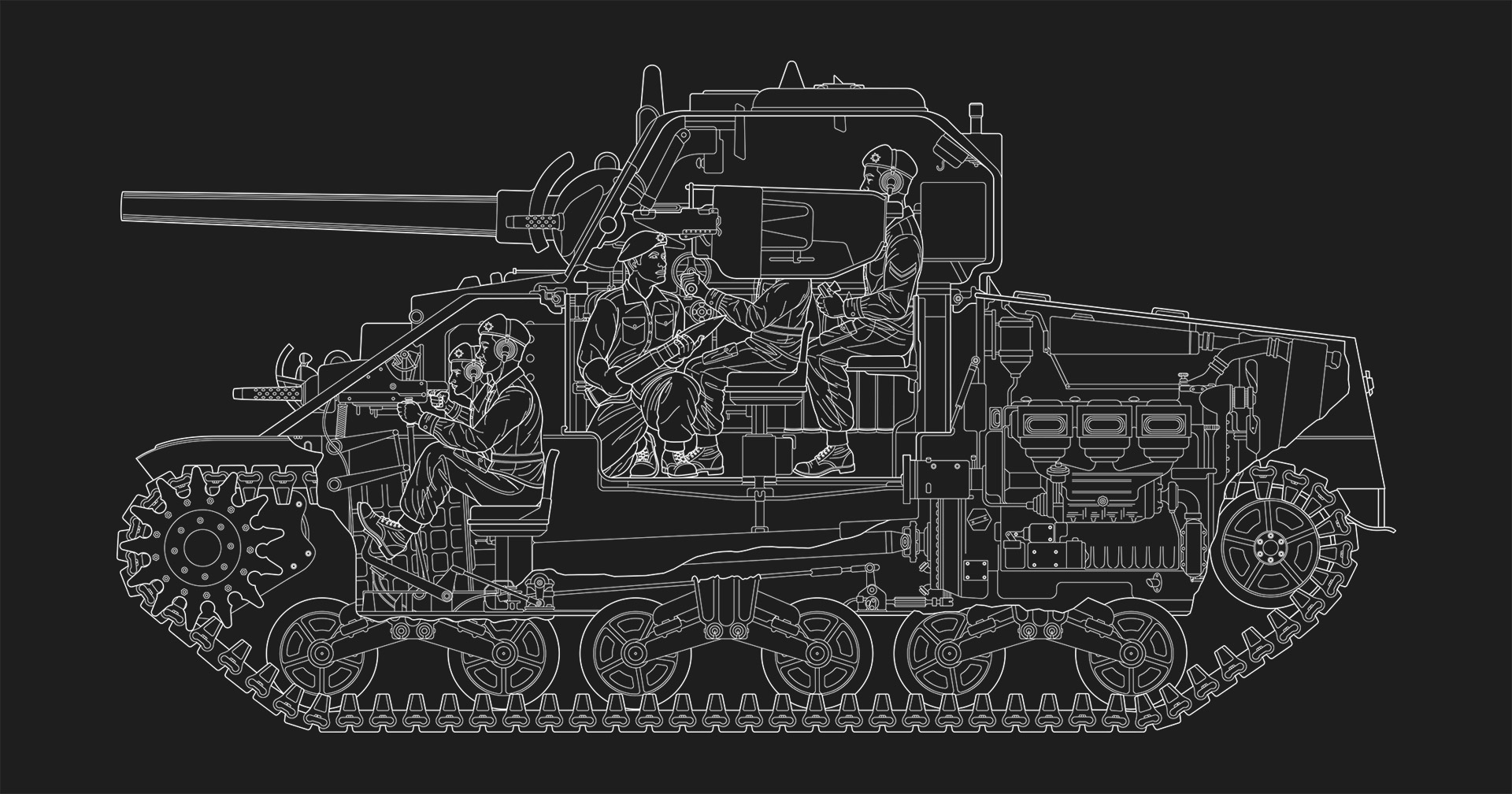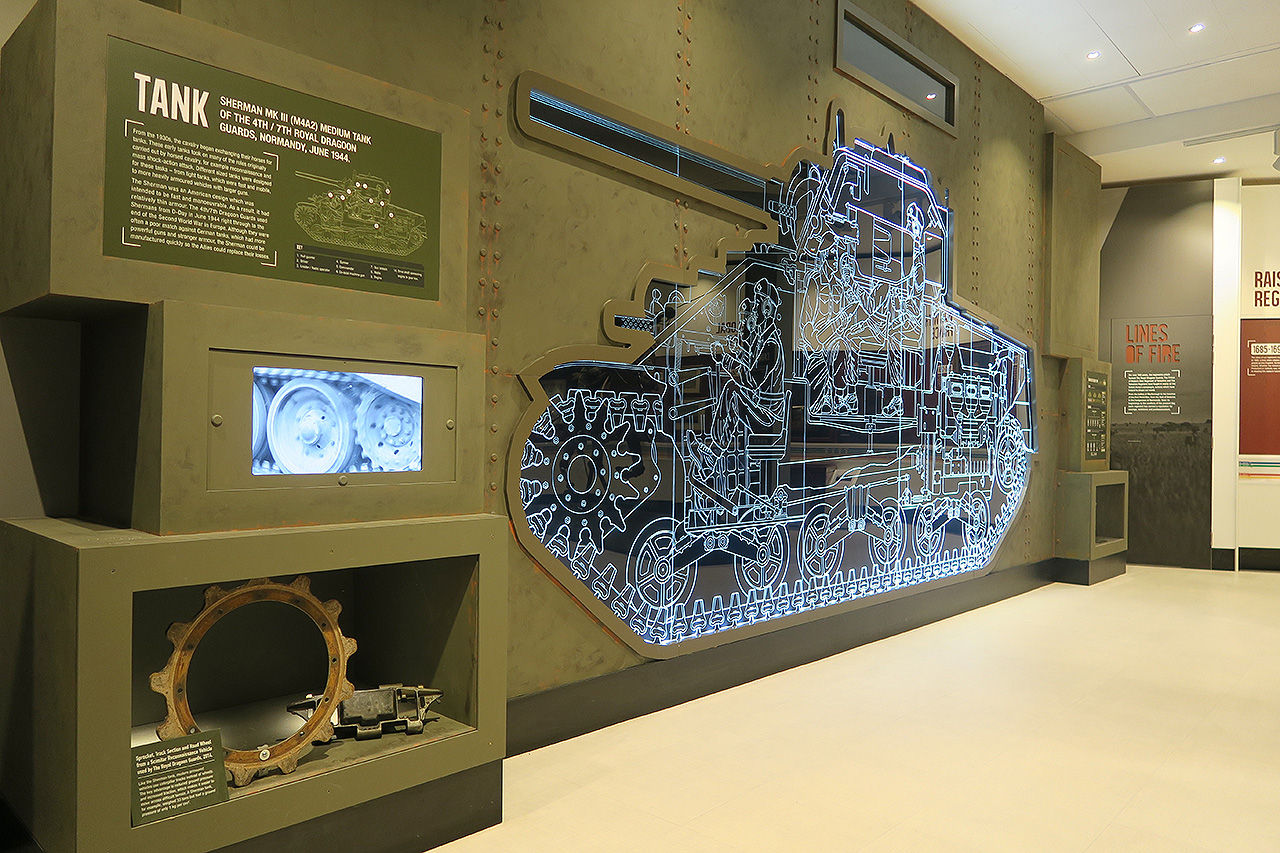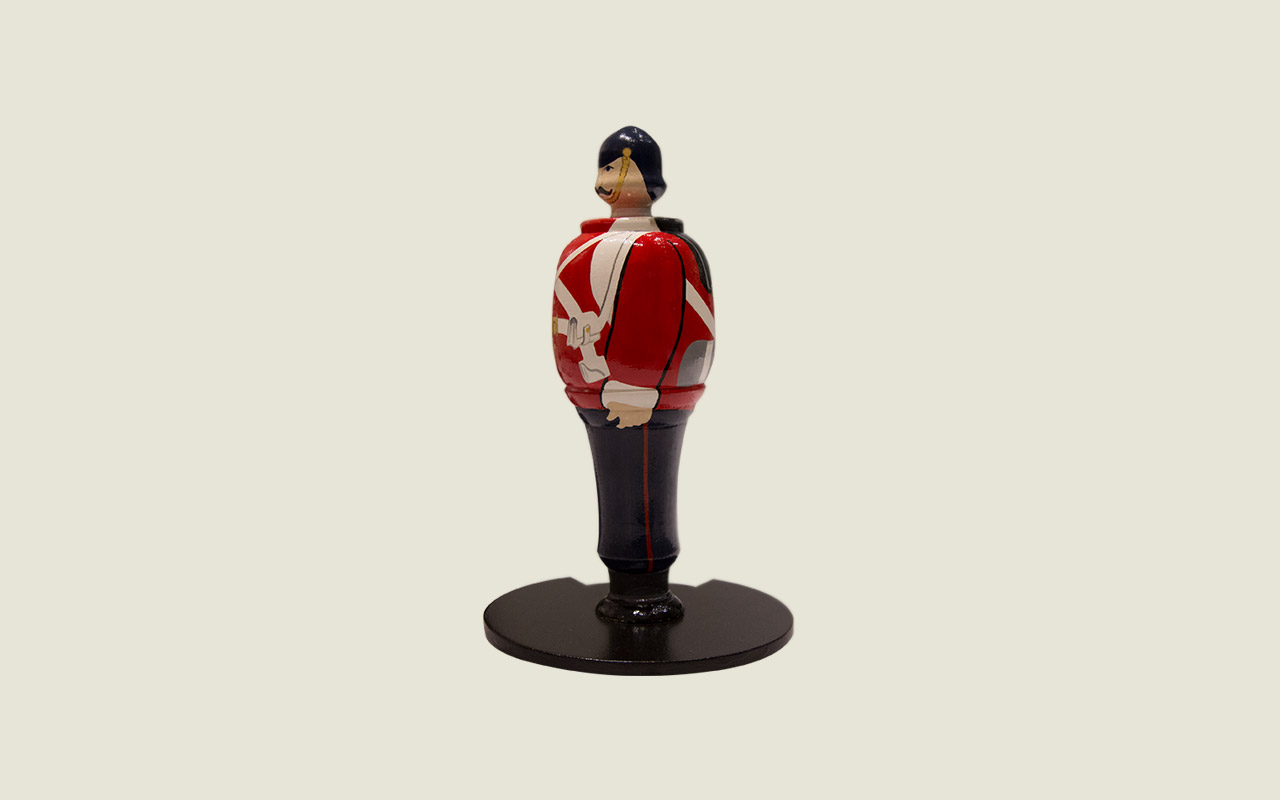 "The design presented and then delivered by Studio MB has transformed our award-winning Museum. A collection that was both complex and particular has been brought to life through its interpretation and presentation. The result is an accessible collection, presented with context and empathy through innovation and technology. In summary, we got exactly what we asked for, through a design that far surpassed our expectations."
GM Green | Major (Rtd)
Regimental Secretary
The Royal Dragoon Guards