Titanic Foundation
Titanic Belfast Visitor Experience
The Maiden Voyage
Belfast, UK
Scroll
Services:
Design and Management
Overview:
Permanent Exhibition
(252m2)
Completed:
April 2015
As part of a gallery refreshment programme within one of Europe's leading visitor attractions, Studio MB was commissioned by the Titanic Foundation to redesign three key galleries in the iconic Titanic Belfast Visitor Experience. The objective was to improve on the narrative delivery, significantly increase their impact and create new immersive rewards for the visitor experience.
Studio MB created ambitious, large scale AV and scenic set works that required careful research and coordination with lighting, graphics and curatorial teams to transform 'The Launch' Gallery, the 'Maiden Voyage' Gallery and the 'Life on Board' Gallery.
Studio MB was responsible for exhibition and interpretive design, graphic design, creative direction of AV hardware and software design, project management and tender management.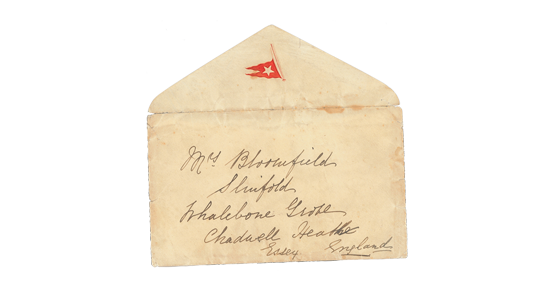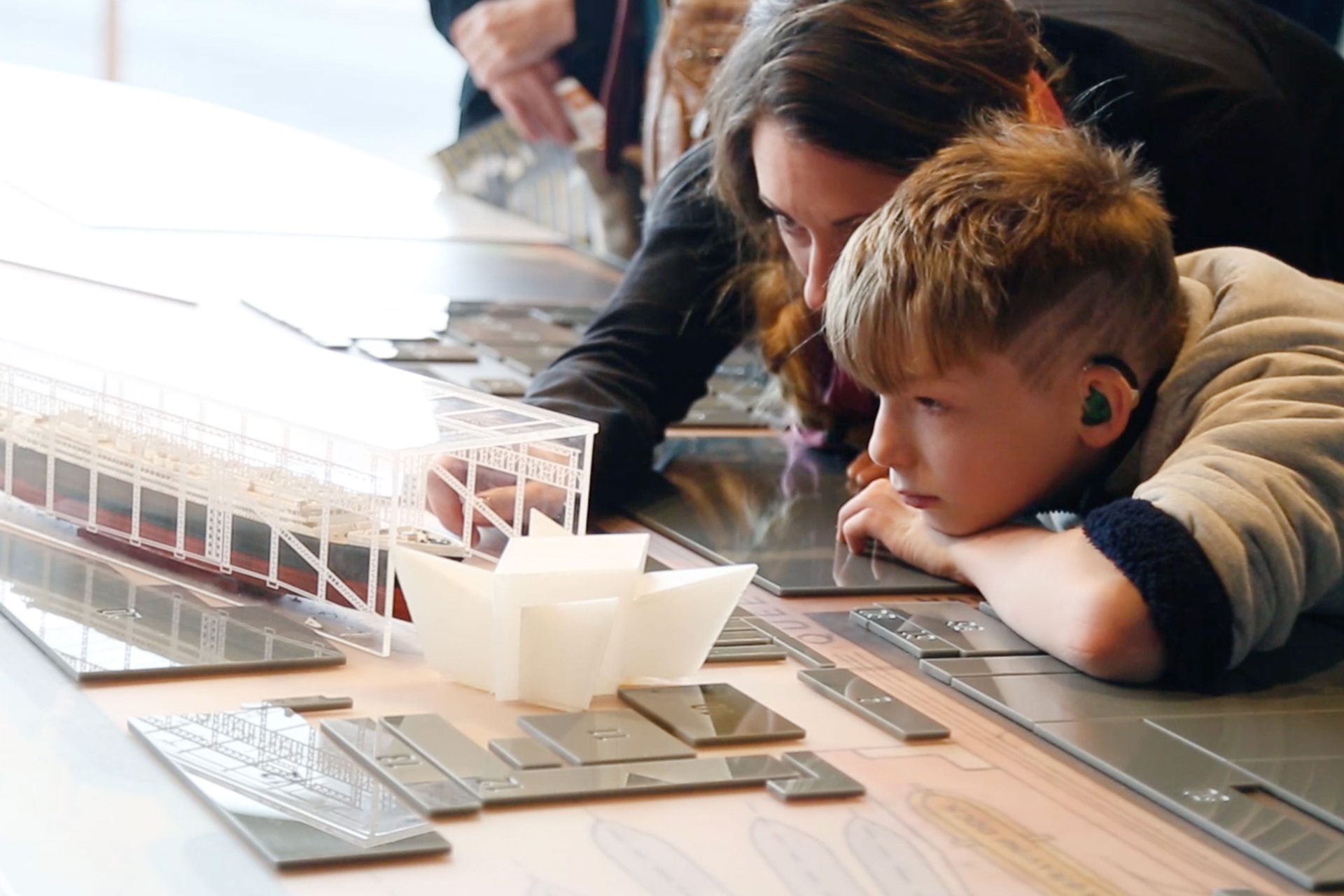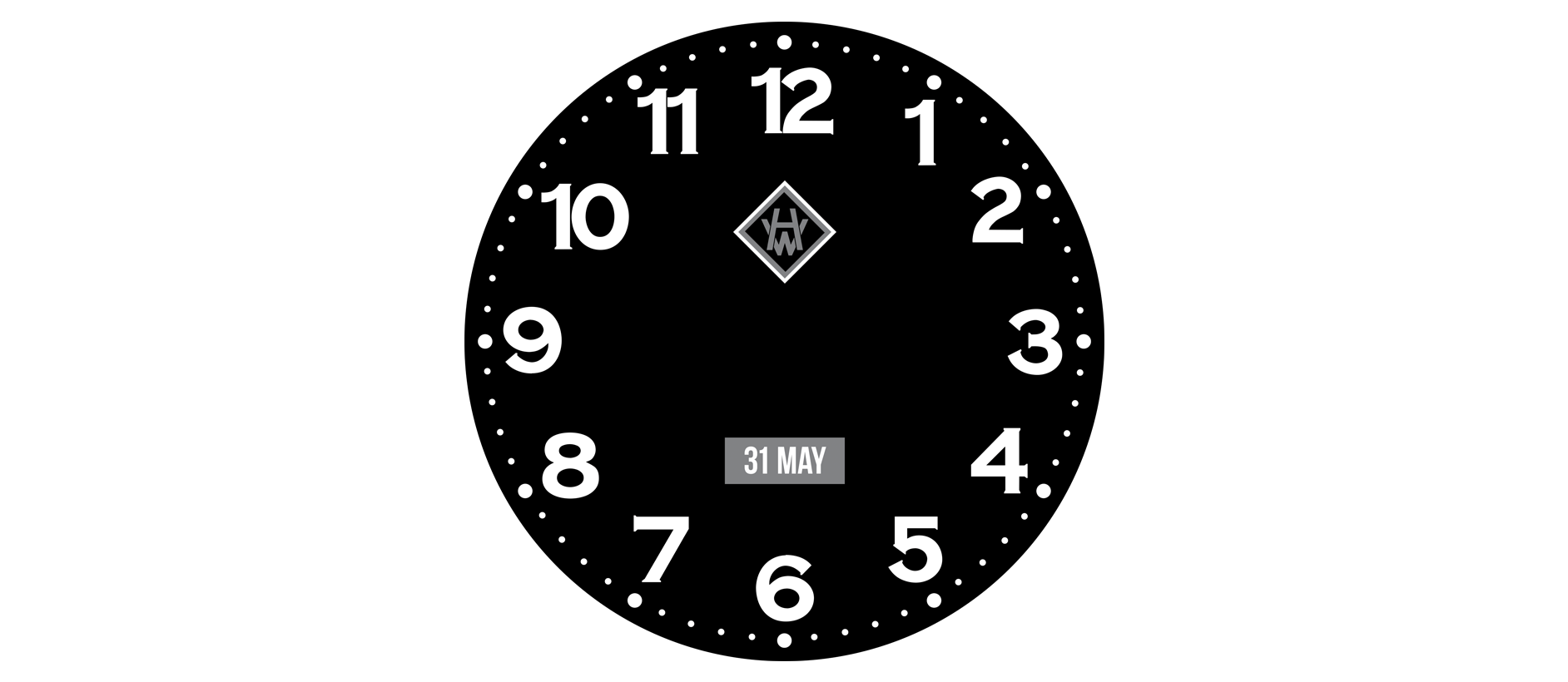 "At Titanic Belfast we place great emphasis on ensuring that the standard of our visitor experience is of the highest level, a pivotal component of this is our story and our gallery content and presentation, which we are continuously developing. Studio MB brought a level of imagination, creativity and innovation that greatly enhanced our visitor experience, along with this they were also a great team to work with."
Judith Owens
Chief Executive
Titanic Belfast